C-Mark Ventures is a registered company in Nigeria, with its arms into Marine, Transportation, Agro-Ailled, General Merchantdizing, and Telecomms.
Strated as an unregistered sole enterpreuner in the Islamic Republic of Mauritaina, it has grown to encompass a wide renage of services in Nigeria.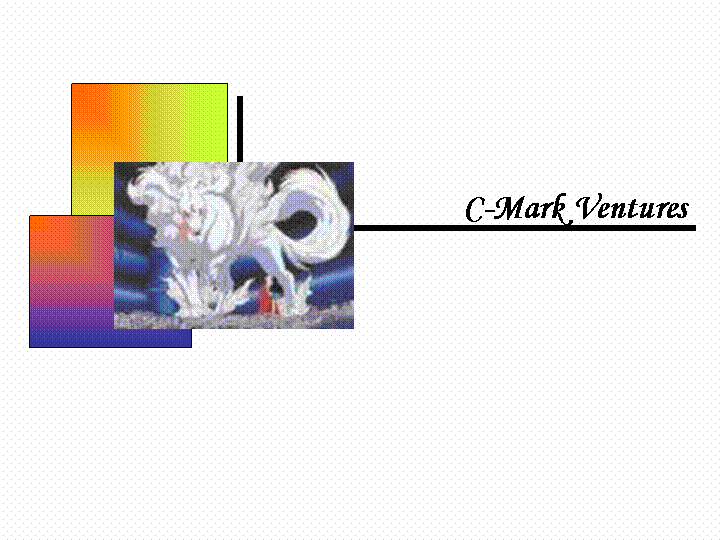 In an increasingly troubled economy and unlikely business terrain like Nigeria, having a very good and independent representative means a lot. That is what Kristabel does for various companies in the American,European and Aisan contients.
We also export a Varying range of products and services to other assiosates around the world from Nigeria.